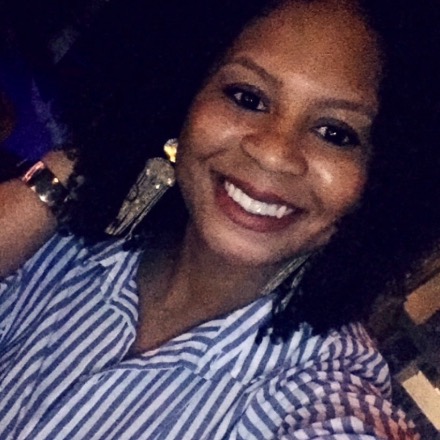 Brandi Malbrew, COTA
Brandi Malbrew is a native of Lake Charles, La. She has obtained a bachelor's degree in Exercise Science/Kinesiology from McNeese State University and an Associate degree in Occupational Therapy from the University of Louisiana at Monroe. She has 10 years experience in pediatric/special needs care, in-patient rehabilitation, acute care, and mental health populations. Brandi enjoys spending time with her daughter, family, and attending community outreach events. She is a very passionate and dedicated therapist who enjoys giving back to others through her love for Occupational Therapy.
Yesica Devora, COTA
Yesica attended Lone Star Kingwood from 2013-2016. She graduated with an associate's in occupational therapy assistant. Growing up she knew she wanted to work in the healthcare field and help others. Now as a COTA in pediatrics she is able to give back to her community by helping those in need of her expertise . She is dedicated to being apart of being the change in her clients lives.
Melissa Pifer, COTA
Melissa is a mother to 3 and a grandmother to 9. She worked in the schools for 5 years as a teachers assistant for special needs children . She graduated from Joliet Junior College with an AA in 2011. She moved to Texas since 2012 to pursue a 30 year dream of becoming a COTA, and obtained her associate degree in OT from Lone Star Community College in Kingwood, TX. She enjoys seeing the smiles on the children's faces when they are having fun in the world of OT .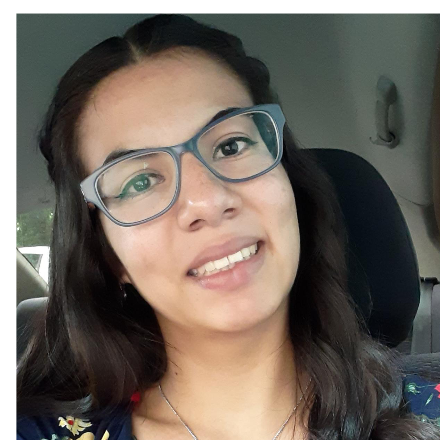 Liliana Salinas, COTA
Liliana is a Occupational Therapy Assistant student at Lone Star College-Kingwood. She is a nature lover; she enjoys spending time with her loved ones, and listening to music. Liliana has always loved helping others and knew her heart belonged in the medical field. She completed her first level II fieldwork rotation with Dreamcatchers and has joined the Dream team! Liliana is optimistic about the future and has been rocking it as a COTA with Dreamcatchers.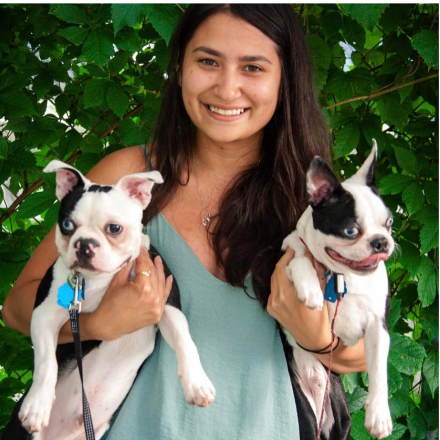 Tara Karsesnick, COTA
Tara is a native of Pittsburgh, PA and just recently moved to Spring, TX. She graduated with a bachelor's degree in Psychology from the University of Pittsburgh in 2010. After graduating, Tara worked as a TSS to help children with special needs. As a TSS, Tara discovered occupational therapy and decided to pursue her associate's degree while continuing to work. She graduated from the Community College of Allegheny County in 2018 with an AS in Occupational Therapy Assistant. Aside from her passion for helping others, Tara enjoys planning unique road trips and spending quality time with her family, including her two Boston Terriers, Odin and Ragnar.