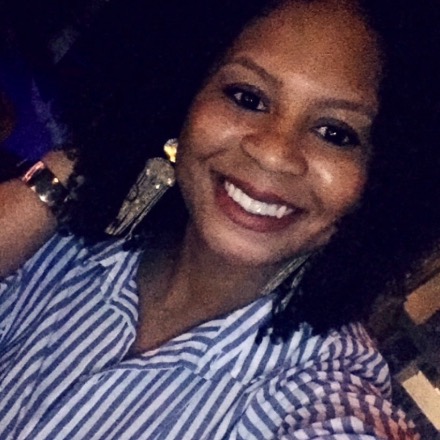 Brandi Malbrew, COTA
COTA Director

Brandi Malbrew is a native of Lake Charles, La. She has obtained a bachelor's degree in Exercise Science/Kinesiology from McNeese State University and an Associate degree in Occupational Therapy from the University of Louisiana at Monroe. She has 10 years experience in pediatric/special needs care, in-patient rehabilitation, acute care, and mental health populations. Brandi enjoys spending time with her daughter, family, and attending community outreach events. She is a very passionate and dedicated therapist who enjoys giving back to others through her love for Occupational Therapy.
Melissa Pifer, COTA
Melissa is a mother to 3 and a grandmother to 9. She worked in the schools for 5 years as a teachers assistant for special needs children . She graduated from Joliet Junior College with an AA in 2011. She moved to Texas since 2012 to pursue a 30 year dream of becoming a COTA, and obtained her associate degree in OT from Lone Star Community College in Kingwood, TX. She enjoys seeing the smiles on the children's faces when they are having fun in the world of OT .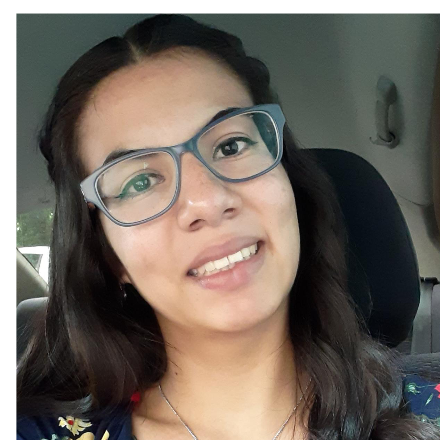 Liliana Salinas, COTA
Liliana is a Occupational Therapy Assistant student at Lone Star College-Kingwood. She is a nature lover; she enjoys spending time with her loved ones, and listening to music. Liliana has always loved helping others and knew her heart belonged in the medical field. She completed her first level II fieldwork rotation with Dreamcatchers and has joined the Dream team! Liliana is optimistic about the future and has been rocking it as a COTA with Dreamcatchers.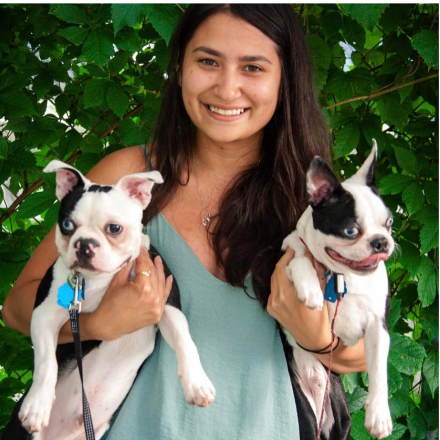 Tara Karsesnick, COTA
Tara is a native of Pittsburgh, PA and just recently moved to Spring, TX. She graduated with a bachelor's degree in Psychology from the University of Pittsburgh in 2010. After graduating, Tara worked as a TSS to help children with special needs. As a TSS, Tara discovered occupational therapy and decided to pursue her associate's degree while continuing to work. She graduated from the Community College of Allegheny County in 2018 with an AS in Occupational Therapy Assistant. Aside from her passion for helping others, Tara enjoys planning unique road trips and spending quality time with her family, including her two Boston Terriers, Odin and Ragnar.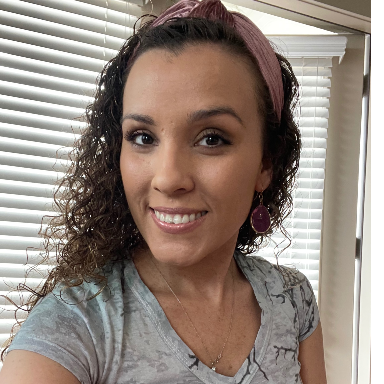 KALLIE BENSON, COTA
Kallie graduated in 2019 from Lone Star Community College in 2019 with an AS degree in Occupational therapy assistance. Kallie enjoys doing art, dancing and taking her dog to the park in her free time. She is neurodivergent with having a diagnosis of ADHD which drew her interests into understand behaviors and disabilities. She often felt struggles in her life with learning and understanding things many of her peers had no problem with, while she may have felt struggles she did not let them hold her back from accomplishing her dreams to help children and others with disabilities. During her time after high school while interning and working for an inner-city children's ministry her passion for children grew when she saw may disadvantaged children with disabilities and wanted to help make a difference. She strives to empower differently abled individuals to unlocking their full potential.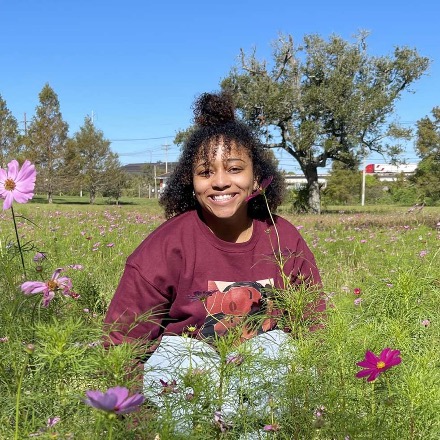 Gabrielle Scioneaux, COTA
Gabby is a native of New Orleans, LA. She obtained her Bachelor's Degree in Kinesiology: Fitness and Human Performance at Southeastern Louisiana University in Spring of 2019. She then went on to the University of Louisiana at Monroe where she earned an Associate's Degree in Occupational Therapy Assistant in December of 2021. Gabby is a proud member of the Delta Sigma Theta Sorority, Incorporated. During her time as a student, she completed Level 1 and 2 Fieldwork in an outpatient setting (pediatrics and adults), skilled nursing facility and an addiction treatment center. Gabby enjoys making coffee beverages, cooking, dancing, participating in yoga and finding DIYs on Pinterest. She chose OT because she wants to make a difference in someone's life and be there for them not only as their therapist but as their supporter and "cheerleader" as they grow and reach their goals. Gabby hopes to continue her growth process as a therapist and eventually pursue a Doctorate of Occupational Therapy and open her own coffee shop.

Shawnette Durrall, COTA
I am a mother to 1 energetic little boy and a native of New Iberia Louisiana. I obtained my undergraduate degree in kinesiology/ Exercise Science from the University of Louisiana at Lafayette in 2018. I then went on to earn my Associate's degree in Occupational Therapy Assisting from Bossier Parish Community College in May of 2021. During my Level 1 and 2 Fieldwork rotations, I gained experience in inpatient rehab and outpatient pediatric therapy. I've been around children my entire life, from helping my grandmother in her daycare at a young age to teaching dance/cheer classes at Louisiana Dance Powerhouse for the past 5 years. I have a passion for working with the youth and helping others. I believe children are our future and it is my goal to make a difference and help set them up for success. I look forward to growing my career in OT and will pursue my Masters in the future.

Alexicia Thomas, COTA
Alexicia Thomas is from Bastrop, Louisiana. She received her bachelor's in health sciences at ULM in 2019. She then proceeded to go back in 2020 to further my education in Occupational Therapy. Alexicia has shared she love working in pediatrics because she is able to make a difference in children's lives. It warms her heart when she seeing her clients faces. Alexicia has said "there is nothing more rewarding than seeing a child become more independent in their everyday activities." When Alexicia is not working, her hobbies include: playing with her dog Ace, DIY activities, traveling, and spending time with her family and friends. She absolutely loves being around people and making them laugh. She says she is "the social butterfly of my family".